AV R&D Introduction
AV R&D is the leading Czech company in the development of mechanical engineering products. We provide services for the development, design, technical calculations, testing and measurement of new engineering products.
We aim to provide customers with solutions for long-term product innovation, product creation, and operation/servicing, with the broader aim of helping them stay competitive. Our value proposition lies in our years of multidisciplinary experience, our numerous references, and our certified expertise.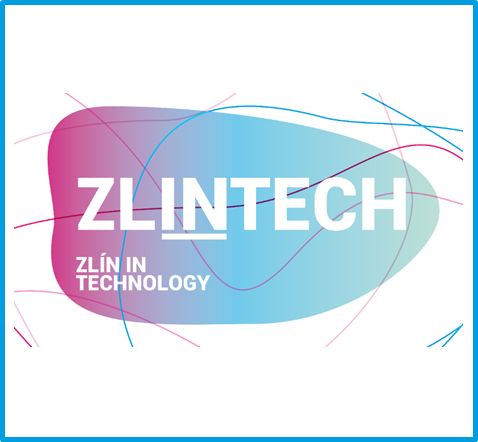 ZLINTECH
14. 11. 2018 in Zlín, Hotel Baltaci Atrium*****
Read more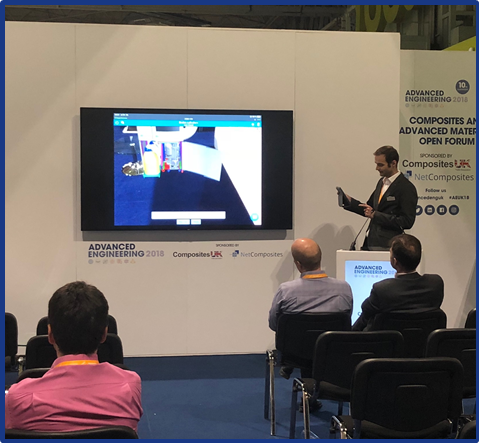 ADVANCED ENGINEERING 2018
Looking back for ADVANCED ENGINEERING in Birmingham
Read more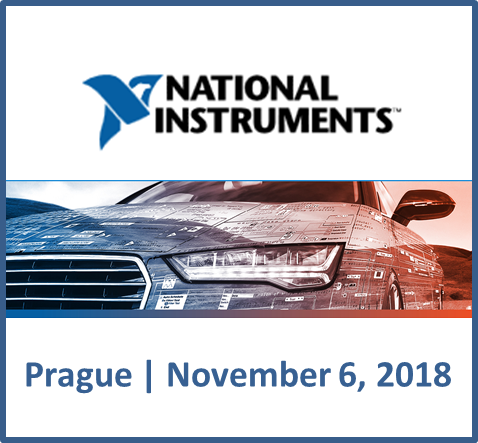 NI Automotive Forum 2018 Prague
6. 11. 2018 Vienna House Andel´s Prague
Read more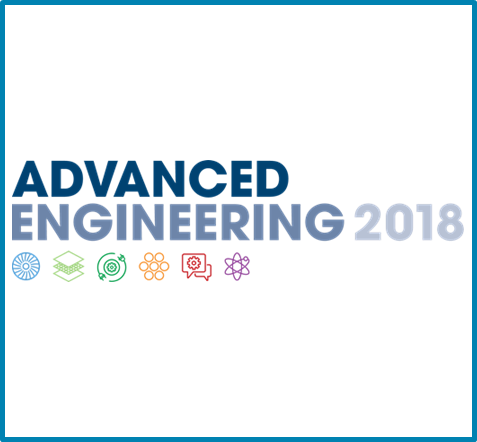 ADVANCED ENGINEERING 2018
Visit our stand M29, 31. 10. - 1. 11. 2018 Birmingham
Read more
We keenly perceive customers' requirements and bring them solutions fine-tuned precisely for their needs.
Innovation and a proactive approach are our driving force. We're always seeking solutions with maximum added value for our customers.
Our multidisciplinary experience in mechanical engineering, many references, and top-level certifications guarantee our customers to obtain quality and reliability.
Partner relations—not mere "client/supplier" relations—are a matter of principle for us.